ABC Business Network, 26th July 2018: Passive House Tour, Waringstown
This month we've got something different in store for members and visitors. We're going on a site visit to Waringstown village, on the outskirts of Lurgan to view a passive house project. A passive house is a rigorous, voluntary standard for energy efficiency in a building which will 'future proof' the home against changes in energy legislation and add capital value by achieving an 'A' rated energy performance. These ultra-low energy buildings require little energy for space heating or cooling and allow for energy savings of up to 90% compared with typical building stock, and over 75% compared with average new builds.
The tour will be led by Paul McAlister of Paul McAlister Architects, a committee member within our business network. Paul is an award-winning architect and energy consultant with extensive experience in residential, commercial and schools projects. He is also currently working on the development of a new home for well-known mind reader, broadcaster and business leader, David Meade. Paul will talk us through the design features of a Passive House build during the tour.
The tour will be of particular interest to individuals planning to build or extend their homes, other architects and construction industry professionals, and anyone who appreciates a good look around a well-designed house!‍
Project builders, Geoffrey & Alan Cairns will also be on site to participate in a Q&A session.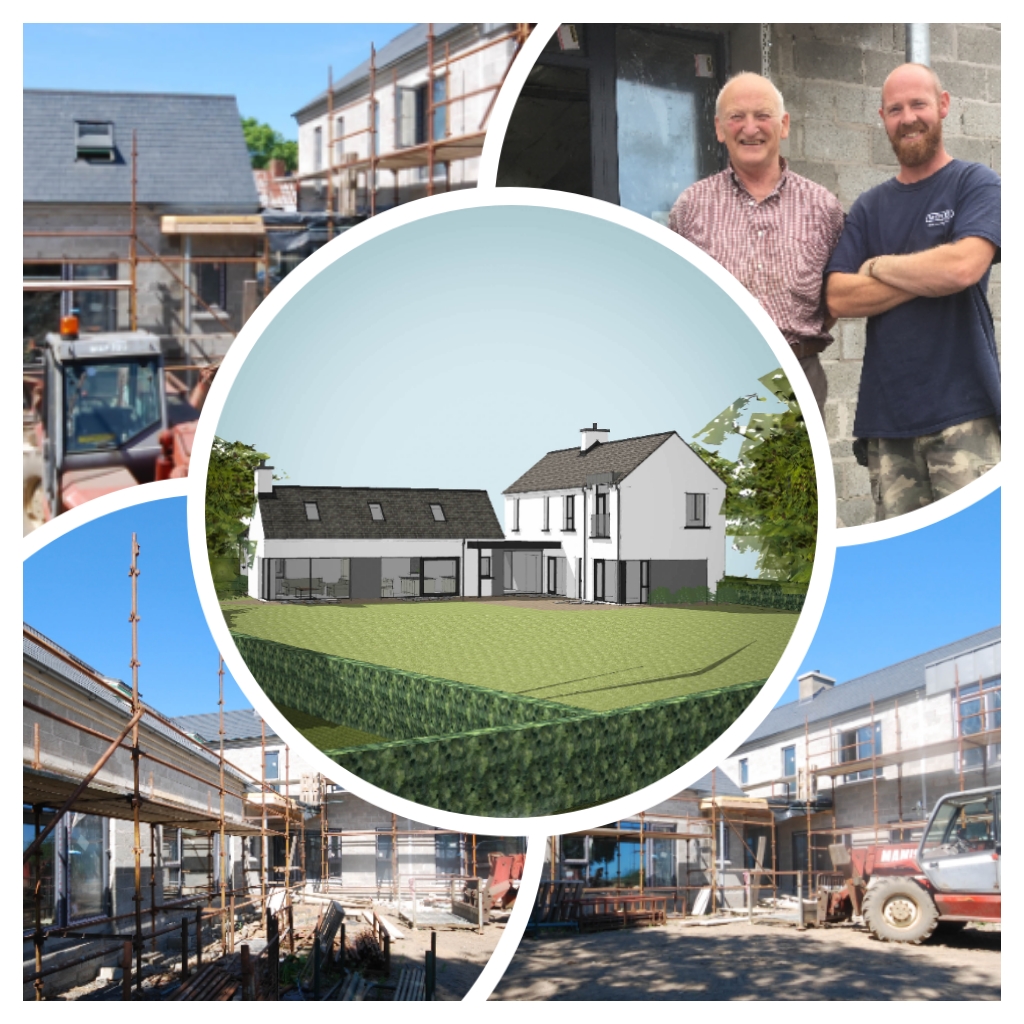 Timings:
07:30 - 07:50: Registration, H&S briefing, breakfast & informal networking
07:50 - 08:10: Member & Visitor Introductions
08:10 - 08:55: Presentation, Tour & Q&A by Architect, Paul McAlister and builders, Geoffrey & Alan Cairns
08:55 - 09:00: Announcements and close of meeting
09:00 - 10:00: Post-event networking (optional)
Site Location: 29 Dunkirk Road, Waringstown, BT66 7SW.